Indian Commentator Aakash Chopra said that Royal Challengers Bangalore have changed their coaching staff despite good performance in the last few seasons of the Indian Premier League. The Bangalore-based established a separate way with Mike Hesson and Sanjay Bangar, who were their executive of cricket operation and head coach individually. They have appointed a former Lucknow Supergiant head coach.
Reflecting on the development in a video shared on his YouTube channel, Aakash Chopra highlighted that RCB (Royal Challengers Bangalore) might not have an outstanding record in the IPL but has been pretty consistent over the past four years.
He said:
"The Royal Challengers Bangalore have appointed a new coach. Andy Flower will become RCB's coach. It also means Mike Hesson and Sanjay Bangar's tenure ends here. This team has a huge fan base but has not been that successful."
The former Indian opener said:
"The previous performances have not been ordinary at all. It has now become a 10-team tournament and reaching the playoffs in three of the last four years is not bad at all. You didn't qualify last year, but then, so be it."
Aakash Chopra believes that RCB's tremendous performance in the Women's Premier League (WPL) 2023 could go against Hesson. He pointed out that they went into the tournament as a highly regarded team but almost ended up with the wooden spoon.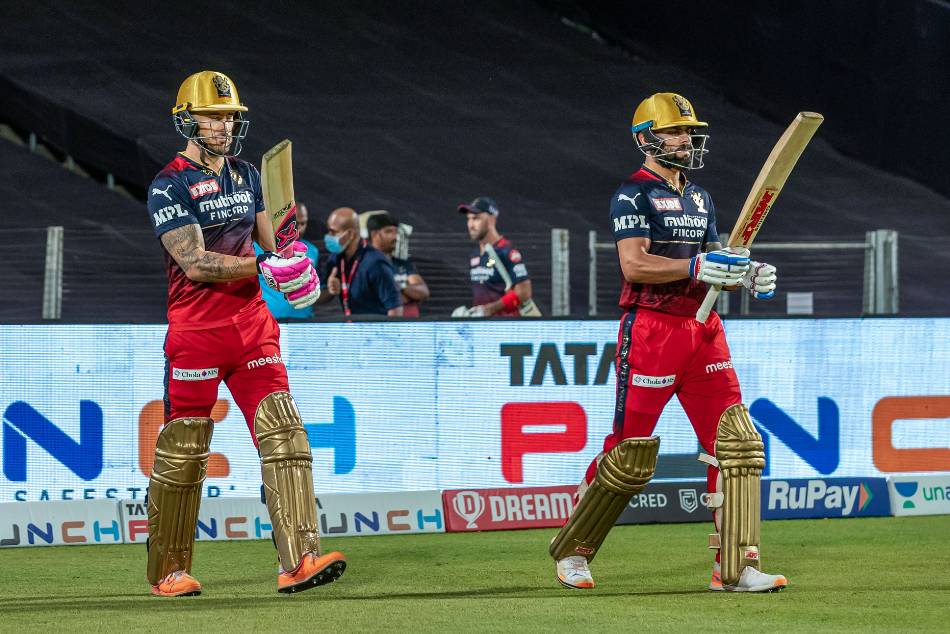 Also Read: Twitterati Raise Concerns Over Carbon Emissions As Virat Kohli Takes Charter Flight To Return To India
You Won't Be Able To Overcome Your Current Weaknesses – Aakash Chopra On Andy Flower's Chances Of Solving RCB's Issues
Aakash Chopra doesn't see Andy Flower addressing the Royal Challengers Bangalore's issues So Easily, He said:
"The winds of change have started blowing now. What will Andy Flower have to do? In my opinion, if you are not part of a mega auction, you won't be able to do too much movement. You won't be able to address your prevailing weaknesses."
Chopra feels the former Zimbabwe captain's hand is a bid tie, He explains:
"If a new coaching staff comes at the time of a mega auction, you actually have the slate clean and you start afresh, but if you come in the middle like Andy Flower has come now, his hands will be slightly tied because you have the same players only."
The cricketer-turned-commentator concluded by seeing that while Rajat Patidar is expected to be fit, Andy Flower will still have to deal with the mess in the middle. He said that even though he plans to release some players, he will not find suitable replacements in the mini-auction.