Former Pakistan batsman, Ahmed Shehzad, has thrown the gauntlet at the Indian cricket team with some sharp criticism. At the heart of his argument is the claim that the Rohit Sharma-led side lacks a consistently threatening bowler. Notably, over the last decade, India's failure to clinch any ICC tournament has amplified this critique. Their most recent setback occurred when they faced defeat in the finals of the World Test Championship against Australia.
Shehzad was cautious to ensure he didn't disrespect the team, stating, "No disrespect to them." He was, however, adamant about his observation. According to him, the Indian team currently lacks a bowler that makes the opposition bat with trepidation. While India boasts a few quality bowlers like Bumrah, Jadeja, and Ashwin, Shehzad argued, "there has not been a dangerous bowler as such."
In contrast, he lauded the Indian batting lineup, stating, "Their batters are dangerous." His words came during a conversation on Nadir Ali's podcast, making his viewpoints all the more public and direct.
Continuing his discourse, Shehzad had an interesting anecdote to share about former Pakistan speedster, Shoaib Akhtar. A player who, in Shehzad's opinion, embodied the threatening quality he believes the Indian team lacks. Recollecting his early days in the team, he said, "When I was new to the team, he was already The Shoaib Akhtar."
Ahmed Shehzad further highlighted two unique aspects that distinguished Akhtar from the rest. The first was Akhtar's discipline and control, ensuring he never bowled no-balls in the nets. The second was his respect for fellow players, preventing him from bowling unnecessary bouncers in the nets. He acknowledged, "He knew the batter would get hurt."
You may also read:
Ahmed Shehzad downplays India's bowling attack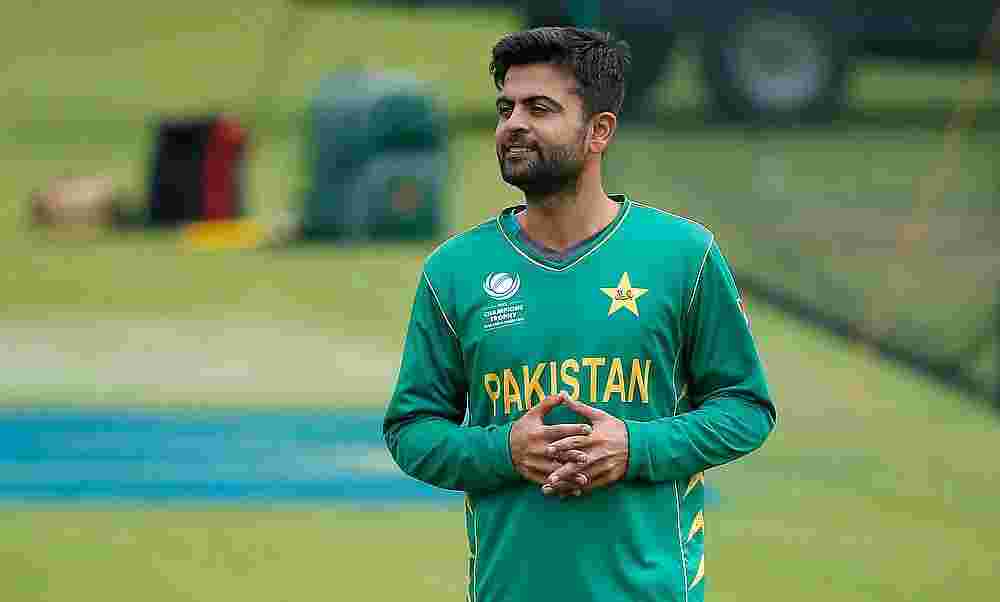 This comparison set a stark contrast between the intimidating bowling prowess of Shoaib Akhtar and the perceived lack of threat from the Indian bowling line-up. It further emphasized the importance of a bowling unit that instils fear in the opposition, a quality Shehzad believes is currently absent in the Indian team.
Shehzad's candid opinions have sparked a conversation about the nature of India's bowling attack. While India has undoubtedly had successful bowlers in the past decade, Shehzad's comments invite a reevaluation. The focus now shifts to India's hunt for a bowler who can truly shake the opposition.
Indeed, Shehzad's critique adds a new dimension to the ongoing dialogue about cricketing strategy. His remarks underscore the importance of having bowlers who can intimidate the opposition, going beyond just technique and skill.
The absence of an 'intimidating' bowler in the Indian team, according to Shehzad, raises crucial questions about team composition and strategic approach. While some may see his comments as harsh, others might consider them as food for thought in the relentless pursuit of cricketing excellence.