Ashes 2023: The 2023 Ashes series, a historic cricketing event, commenced on June 16, 2023, at Edgbaston. As England and Australia prepared to compete for the coveted urn, England's captain, Ben Stokes, decided to bat first in the opening Test. The toss marked the beginning of the prestigious series, and as Stokes joined Australia's captain, Pat Cummins, a sense of anticipation permeated the grounds.
Stokes, leading England for the first time in an Ashes series, expressed his feelings on this momentous occasion. The 32-year-old all-rounder admitted that this was indeed a special moment, not only for him but for the entire English team. In the lead-up to such an iconic series, the pressure and hype are inevitable, but Stokes articulated how the team managed to stay focused amidst the noise.
You may also read:
Ashes 2023: Ben Stokes opens up on captaining England for the first time in an Ashes test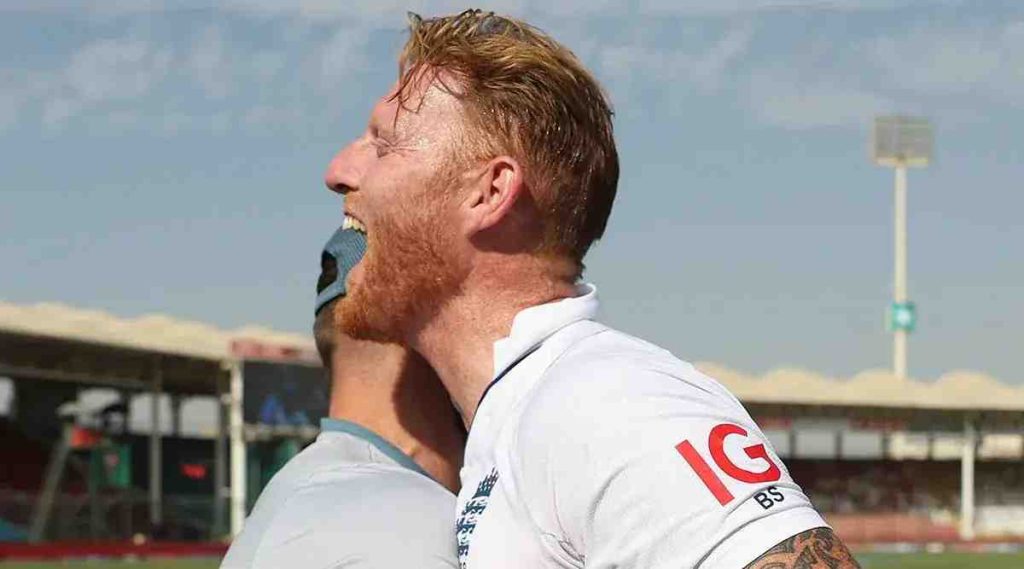 Speaking at the toss, as quoted by India Today, Stokes said, "This moment of leading the team, after all the anticipation, is very special to me and for the rest of the guys in the team." He acknowledged the challenges that such high-profile events pose, with the heightened hype and energy potentially distracting the players. However, Stokes expressed confidence in his team's ability to filter out the external noise and maintain focus on their game.
The England captain added, "We have been extremely adept at keeping the external noise at bay over the last year. Our concentration remains solely on our performance." This statement reflects England's mental fortitude, a quality that will undoubtedly be put to the test in the intense competition that the Ashes promises to be.
As the Ashes 2023 series kicked off at Edgbaston, Ben Stokes found himself at the helm of the English team, eager and prepared to face their Australian rivals. While the build-up to such a series carries its own challenges, Stokes displayed confidence in his team's ability to remain undeterred by external distractions. As the games unfold, the effectiveness of this mental strength will be assessed, adding another layer of intrigue to this illustrious series.