The rivalry between India and Pakistan on the cricket field has always been a spectacle to behold. West Indies power-hitter, Chris Gayle, added fuel to this flame by claiming that the India-Pakistan encounter outshines even the Ashes, the oldest feud in cricket's history. The comment instantly garnered widespread attention.
In an interview with The Times of India, Gayle shared his thoughts. He emphatically stated, "India vs Pakistan – that's bigger than the Ashes. Yes, that's bigger than Ashes, absolutely." The importance of this colossal event on the global stage is undeniable. With billions of people tuning in to witness the electrifying contest, the hype is justifiable.
Gayle further indicated his enthusiasm for the upcoming ODI World Cup showdown between the two nations. He revealed his plans to experience the intense rivalry firsthand, "Let's see what happens on the 15th. I'll go watch it," he confirmed. The anticipation of Gayle, known for his flamboyant style and thunderous batting, being present at the Narendra Modi Stadium in Ahmedabad adds another layer of excitement to the spectacle.
It's worth noting that both India and Pakistan have a rich cricket history and fiercely competitive squads. Their clashes have produced some unforgettable cricket moments, and the passion of their supporters is unparalleled. The encounter's high stakes and the teams' competitive spirit make every India-Pakistan match a grand spectacle.
You may also read:
Chris Gayle added fuel to this flame by claiming that the India-Pakistan encounter outshines even the Ashes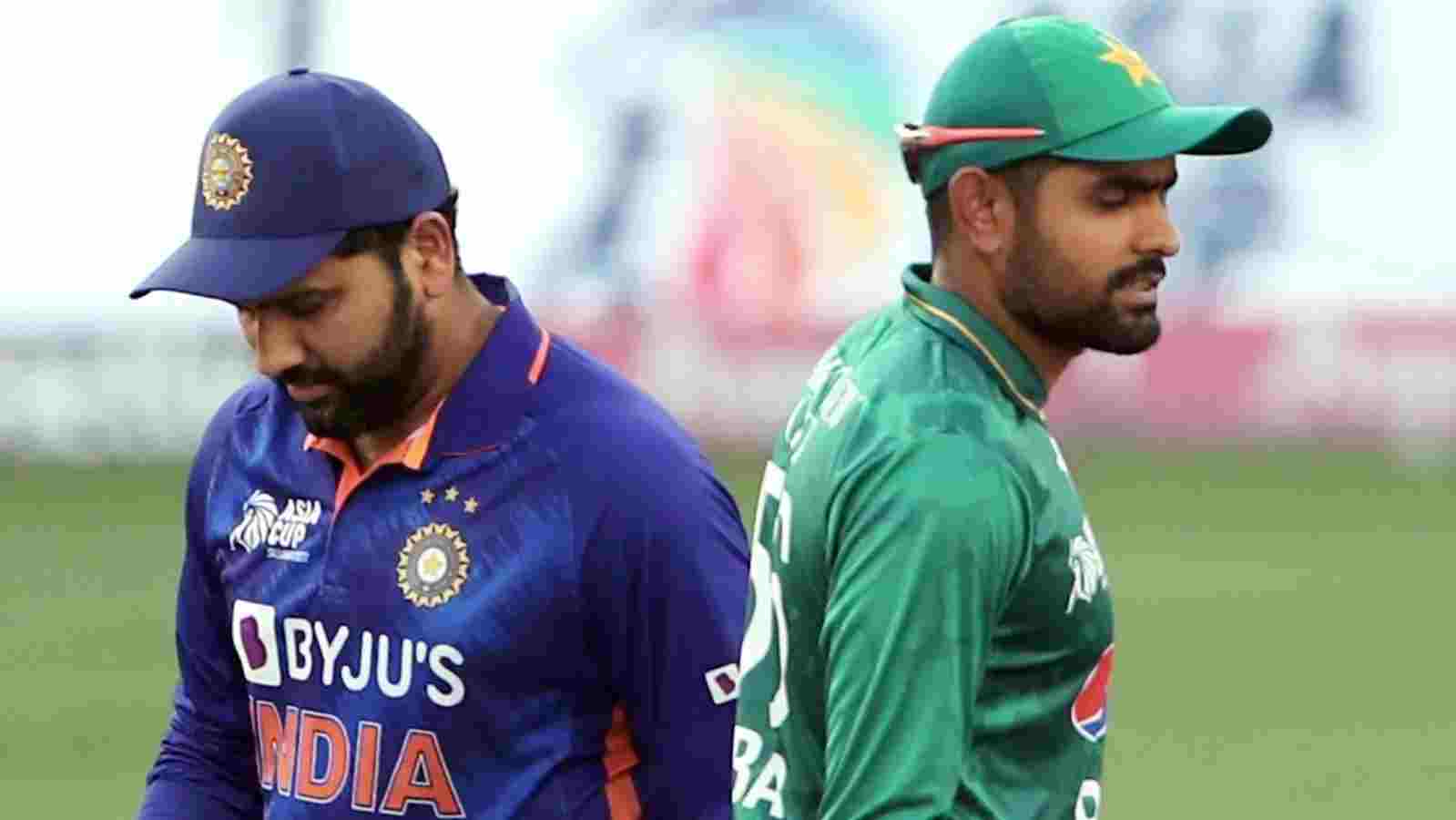 Indeed, the Ashes rivalry between England and Australia is steeped in history, but the enthusiasm, fervour, and sheer number of viewers the India-Pakistan face-off attracts certainly justifies Gayle's claim. Every ball bowled and shot played is keenly watched, and the impact resonates across the globe. It's a stage where heroes are made, and legends are etched into cricket folklore.
This World Cup clash, which Gayle intends to watch live, is expected to be another thrilling chapter in the enduring rivalry. With global cricket superstars like Gayle anticipating the encounter eagerly, it only elevates the excitement surrounding the match.
As the cricketing world gears up for the upcoming spectacle, Gayle's comments add to the anticipation. No matter who comes out on top, the India vs Pakistan encounter is all set to be another blockbuster event that will leave an indelible mark on the canvas of international cricket.