The Asian Games 2023 is fast approaching and India is preparing to participate in full force. This year, a second-string men's team and a top-tier women's team will represent India in the cricket event. But a scheduling conflict with the Men's ODI World Cup 2023 means that the men's team will comprise mainly young players who shone in the 2023 Indian Premier League.
One name that is making waves in the speculation about the team's captain is Shikhar Dhawan. Reports suggest that the discarded Indian opener is the frontrunner for the captaincy role in the multi-sport event scheduled for September 23 – October 8, 2023, in Hangzhou, China.
However, Indian wicketkeeper-batter Dinesh Karthik has a different opinion. He suggests that if he isn't included in the World Cup squad, Ravichandran Ashwin would be an excellent choice for the captaincy role in the Asian Games.
Karthik praised Ashwin's quality of bowling, number of wickets, and Man of the Series titles. He was quoted by Wisden saying, "Ashwin is arguably one of the greatest cricketers ever," during a media event. He added that Ashwin deserves to captain Team India, given his achievements.
While recognizing that Test cricket is headed in a new direction, Karthik expressed hope that the selectors would name Ashwin as captain for the Asian Games. He reasoned that this would not only be a feather in Ashwin's cap but something he very well deserves.
You may also read:
Dinesh Karthik wants Ravichandran Ashwin as the captain of India in the Asian Games 2023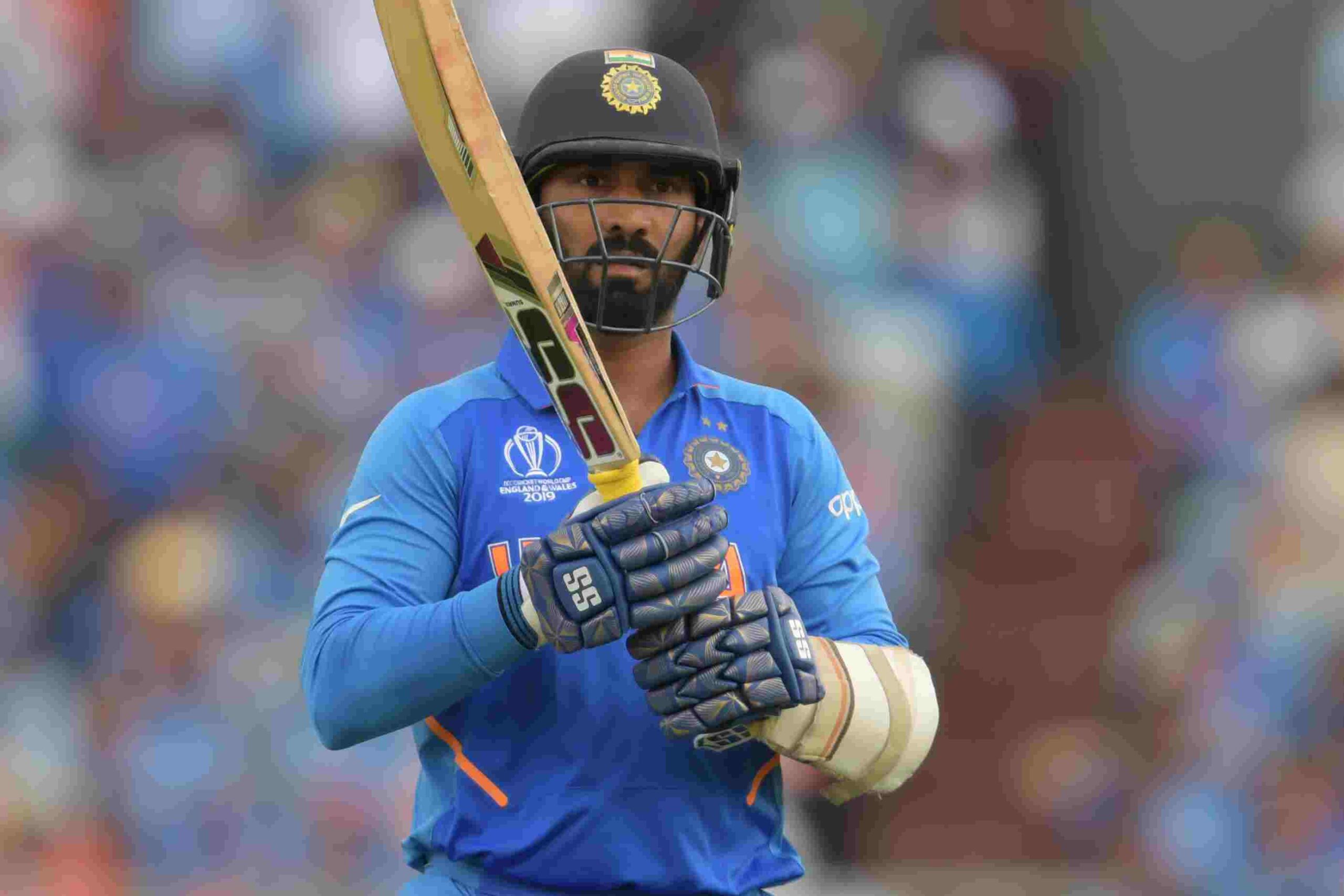 The final decision, however, rests with the selectors. They'll have to balance the need for experienced leadership with the opportunity to give younger players a chance. The chosen captain will have to lead a team of relatively inexperienced players in a high-pressure international competition.
Whatever the decision may be, India's participation in the Asian Games presents a golden opportunity for young cricketers. They'll get to showcase their talent on an international stage, playing against top players from across Asia.
The event will also be a test for the captain, whether it's Dhawan, Ashwin, or someone else. Leading a team in such a high-stakes event is a challenge that requires strategy, diplomacy, and a deep understanding of the game. The chosen leader will not only have to guide the team through the matches but also help foster the players' development.
In conclusion, the Asian Games 2023 promises to be an exciting event for Indian cricket. It will be a platform for young talent to shine and for an experienced player to lead in a new context. Indian cricket fans will be eagerly awaiting the announcement of the team and the captain, and cheering them on when the games begin.