As RCB tries desperately to make the dash for that dance of play-offs, Ellyse Perry has been an elemental figure in their echelons. From sparking exhilarating knocks with the bat that saw her hammering two consecutive half-centuries and also the highest score in the Red and Gold threads, she also registered the best bowling figures by a RCB bowler and bowled the fastest ball in the history of the WPL and women's cricket too.
In the latest episode of RCB Bold Diaries, Ellyse Perry extensively talked about her love for Indian cultures and cuisines and how she has played bold in trying them out, with a smirk on her face. Ellyse said, "I remember my first trip to India and it was to Bengaluru. It was a u19 cricket trip. We actually stayed at Chinnaswamy stadium. There was kind of like a hotel in the stands. Our bedrooms were actually at the back of the stands."
Ellyse Perry reveals what are her favourite Indian foods
She continued, "Everyone would go to a garden and have a masala dosa for breakfast. I love that and I love masala chai as well and bits and pieces all the girls get into the curry stuff when we are here. So I have been kind of adventurous but I haven't eaten street food or anything like that. I am little bit cautious but yeah, it's such a cool experience."
T20 cricket and injuries are somewhat opposite sides of the same coin and the players who have been plying their trade in the shortest format of the game, have had to go through rigorous training regimes alongside the gym. Perry is someone who regularly visits the gym and also trains as hard as she can.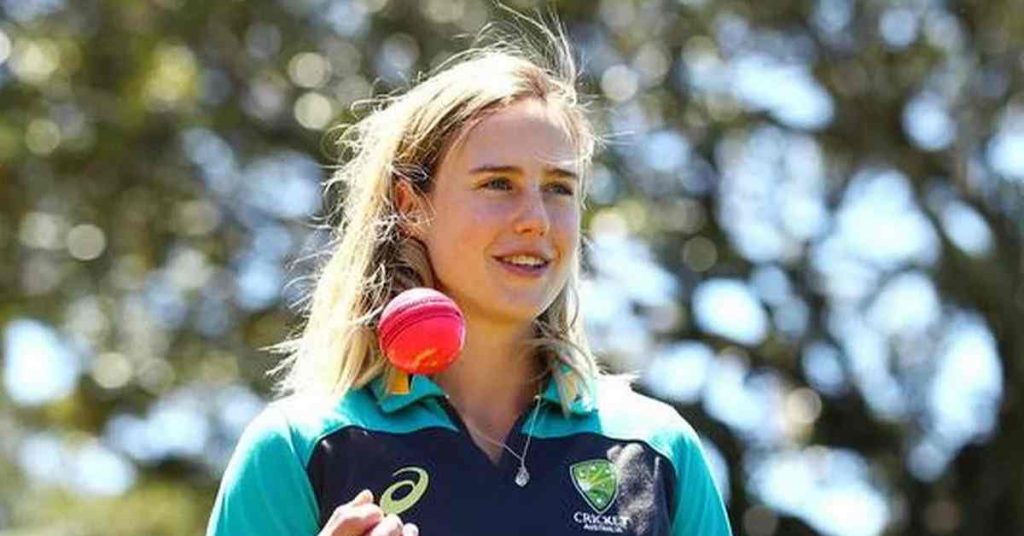 Here is what Ellyse Perry had to say about the exact workload of a cricketer
Talking about being the epitome of fitness in women's cricket, Ellyse Perry said, "I think there are a lot of considerations around being regular in the gym. However, I think that you want to do enough to know that your body is capable of withstanding what you need to go through and then obviously you don't work too much so that you get tired and are probably a bit too compromised. That's been a learning curve over the years. I guess it's different for everyone but we're just lucky here to be at RCB and some other teams that I play for to have some of the wonderful support staff who are there to ensure that we are good to go and get out there in the park."
She further added, "Particularly coming to RCB, it has been phenomenal like the amount of people they help out and look after. The physios and the soft-tissue experts in the gym who has obviously been an absolute gem and the coaches as well who have got a lot of things to track our wellness and how we are sleeping and how we are feeling. I guess when we are all set up, it is pretty easy to train and just do your thing and look after yourself."