The Former English captain Micheal Vaughan said that struggling opener David Warner performed well in both innings of the fourth test in Manchester. He scored 32 runs in 28 balls in each inning and was out before he could make the big score. Although David Warner has to open in most of the innings during the Ashes series, he has registered only one half-century in the current Ashes test match. Vaughan also said that the reason for his poor performance is lack of concentration.
Micheal Vaughan said that;
"He's actually played alright here. When you are getting the 20's, 30's and getting out, the question is always asked if the player has lost that spark, that real concentration that you require for hours."
He also added,
"But when you are getting in and getting out consistently, there is that sharpness that you lose. Warner's actually moved better here at Old Trafford than he has for long time. He was batting outside of his crease, going at the ball and playing really nice shots and playing late."
Warner continued his worst performance in test cricket and scored only 201 runs in eight innings at an average of 25.12. David Warner has only a century in 24 tests since 2021.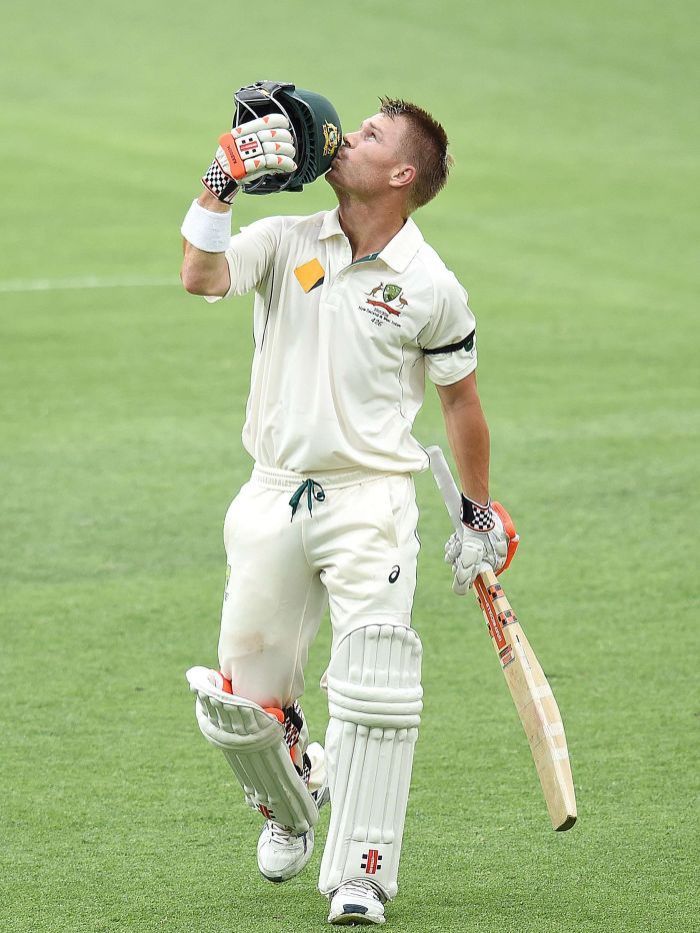 "He'll play at the Oval" – Michael Vaughan
The former English captain Micheal Vaughan believes Warner will play in the final test at The Oval despite his lack of runs in the Ashes Series. David Warner has struggled to contribute match winner in the current Ashes Test match. His average must be above 20 in the last eight matches this year he has just one half-century to his name.
"He'll play at the Oval. Don't see how you bring in Marcus Harris at this stage of the Ashes. Dont think he's that far away but has to be really sharp in his mind to concentrate for longer periods," said Vaughan.
Australia won the starting two Ashes test at Edgbaston and Lord's. However, Australia made a comeback in the third test at Headingley. there is a need to equalize the ongoing 4th test in Manchester.
With Australia not winning an away Ashes Test series since 2001 they could become the first team to lose an Ashes series after taking a 2-0 lead.