English fast bowler Stuart Broad says hitting six sixes in an over by Former Indian all-rounder Yuvraj Singh boosted his morale and made him competitive today. After the third day of the fifth and final Ashes Test, Stuart Broad reflected on one of the toughest moments of his career after announcing his retirement on Saturday, July 29, 2023 at The Oval. Yuvraj Singh hit Stuart Broad for six sixes in an over in the inaugural T20 World Cup in 2007. He later recovered from this setback and went on to become one of the most successful bowlers in Test cricket.
Stuart Broad is currently the fifth-highest wicket-taker in Test matches. He takes 602 wickets at an average of 27.66. After the end of the third day's play, at a press conference, Broad explained how Yuvraj's 36 runs in an over affected him.
Broad Said;
"Yeah, it was obviously a pretty tough day. What would I have been: 21, 22? [22] I learnt loads. I pretty much based a whole mental routine through that experience knowing that I was left very short as an international performer in that moment. I'd rushed my preparation. I didn't have any sort of pre-ball routine. I didn't have any focus, particularly, and I started building my 'warrior mode' that I call it after that experience.
"Ultimately, of course, I wish that didn't happen. I think what really helped me was it was a dead rubber, so it didn't feel like I'd knocked us out of the World Cup or something. But I think it steeled me up to make me the competitor I am to this day and has driven me forward a huge amount," the fast bowler added.
"He's chosen his moment wisely and he can look back with a great deal of pride at a fantastic career" ????

Michael Atherton and Nasser Hussain praise for Stuart Broad after he announced he'll retire after the conclusion of the fifth Ashes Test ???? pic.twitter.com/oBhtiuzxSa

— Sky Sports Cricket (@SkyCricket) July 29, 2023
Apart from Test matches Stuart Broad represented England in 121 ODIs taking 178 wickets and 56 T20s taking 65 wickets respectively.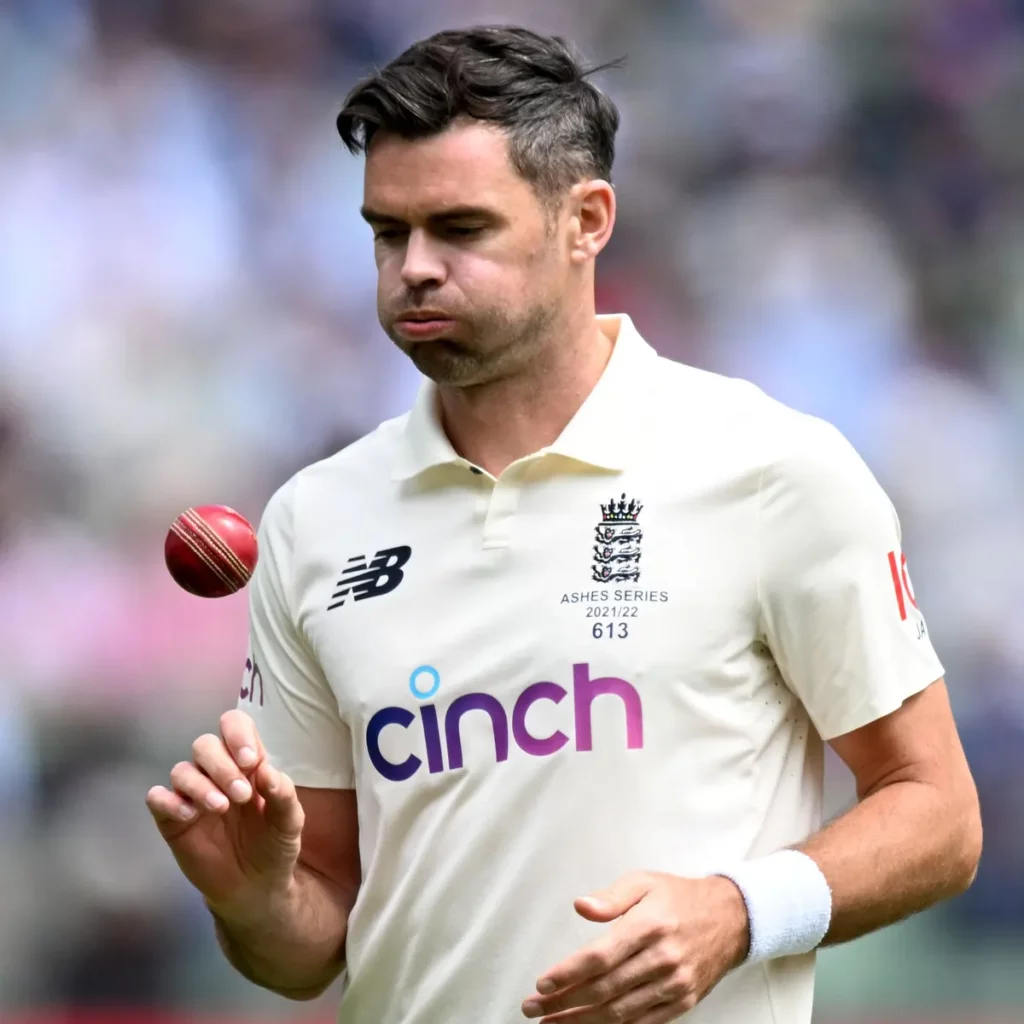 Also Read: It Seems Like They Have Already Made up Their Mind that Umran Malik Is a Bit Behind in That Race – Aakash Chopra
Jimmy will carry on, definitely – Stuart Broad
In his Fabulous Test Career, Stuart Broad has formed a formidable combination with James Anderson taking 690 wickets in red-ball cricket (Test matches) for England. There has also been talk about his retirement. Broad Said;
"Jimmy will carry on, definitely. He is feeling really good and fresh, and there's a bit of a break after this series, then an India tour, where he has got a fantastic record. Ultimately, I think it never felt quite right for the two of us to go together. We needed some sort of crossover – not that it really came into my decision-making.
"I was delighted to hear that Jimmy was going to keep going and carry on, because it's nice that there will be one half of that partnership still within the changing room, until it sort of gets passed over when Jimmy decides his time is up," the England pacer concluded.
"He is the type of person that would walk into your kitchen and open the fridge!" ????

Have Stuart Broad's antics during The Ashes crossed a line? ???? pic.twitter.com/ncaQpm9agm

— Sky Sports Cricket (@SkyCricket) July 29, 2023
Stuart Broad remained unbeaten on 2 runs as England reached 389/9 on the third day and took a massive 377-run lead.