Afghanistan head coach Jonathan Trott has admitted that he was not aware of the permutations and calculations due to which they missed out on a Super 4 berth in the Asia Cup 2023. Trott revealed that the exact calculations were never told to him. The Asian nation failed to qualify for the Super 4 stage of the tournament, missing out by six runs and eventually losing to Sri Lanka by two runs. At the end of the 37th over of the innings, their score was 289–8, meaning they needed three runs a ball to surpass  Sri Lanka's net run-rate.
Afghanistan could still have overtaken the island nation if they had reached 293 after 37.2 overs, 294 after 37.3, 295 after 37.5, 296 after 38 overs, or 297 after 38.1. In the post-match press conference, the former England batsman said that he was informed that the target would be reached in only 37.1 overs.
"We were never communicated those calculations," he said. "All we were communicated was we needed to win in 37.1 overs. We weren't told what the overs in which we could get 295 or 297. [That we could win in] 38.1 overs was never communicated to us."
No. 11 Fazalhaq Farooqui could have achieved the above target if he had hit the second ball of the 38th over for a four or maximum fours in the next two or three balls. Instead, he intercepted two balls from Dhananjaya de Silva and got out LBW trying to play another dot ball.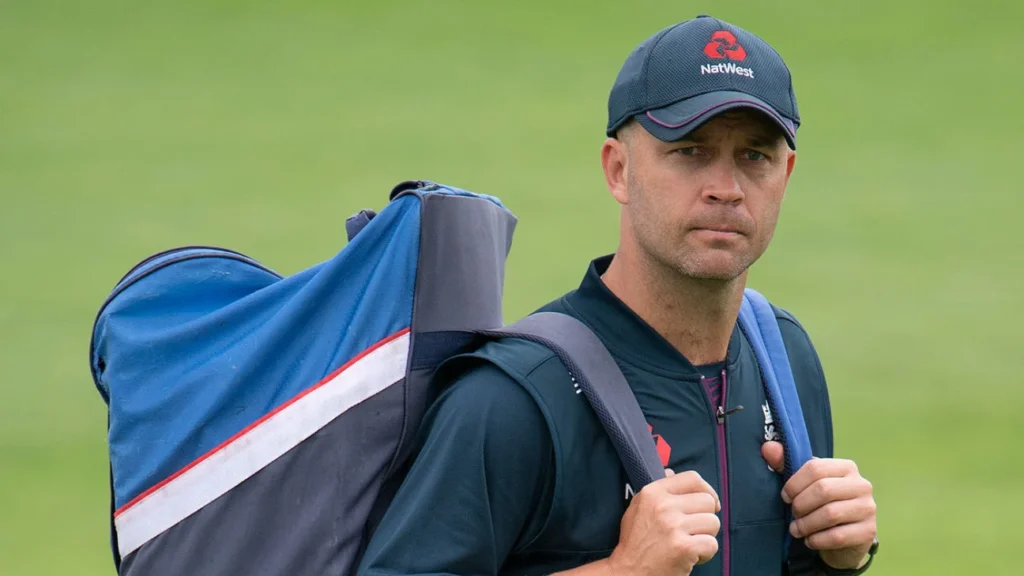 Also Read: When Is The Next Match Of Indian Cricket Team In Asia Cup 2023?
"We Got Some Things Horribly Wrong" – Jonathan Trott
Jonathan Trott refused to blame this single factor for his defeat and felt that he had made other mistakes as well. the 42-year-old said.
"I don't think there's one reason we lost the game. There are areas of the game we could have done better [in] and that goes for today's game and the one against Bangladesh. We got some things horribly wrong in a few areas and it's cost us. It'd be nice if we'd bowled them out a bit cheaper. But it wasn't to be."
Afghnistan Head Coach @Trotty addressed the post-match Press Conference after AfghanAtalan's unfortunate loss to @OfficialSLC in their 2nd game at the ACC Men's Asia Cup 2023.#AfghanAtalan | #AsiaCup2023 | #AFGvSL | #SuperCola | #WakhtDyDaBarya https://t.co/REufhC5DP5

— Afghanistan Cricket Board (@ACBofficials) September 5, 2023
Mohammad Nabi provided the much-needed boost to Afghanistan in the middle of the innings as he scored 65 runs in 32 balls with the help of six fours and five sky-high sixes.