As the World Test Championship (WTC) final approaches, former England cricketer Monty Panesar has voiced a unique suggestion for team India. Panesar, known for his spin bowling during his cricketing career, advises India to field two spinners for the imminent match against Australia. The showdown, set to kick off on June 7 at The Oval, promises to be a thrilling contest.
Contrary to tradition, Panesar's recommendation offers a fresh perspective. The world's top-ranked Test side, India, has infrequently played two spinners on English turf in the past. This makes it intriguing to envision both Ravindra Jadeja and Ravichandran Ashwin on the field for the final clash.
Known for its unique conditions, The Oval presents an enticing prospect for spinners. "It is one pitch in England you tend to play two spinners," Monty Panesar pointed out in his conversation with The Indian Express. He notes the potential for turn and bounce on the pitch, which could greatly benefit spinners.
Panesar also predicts a flat pitch for the final, a condition which would favor the Indian side. Two spinners could pose a substantial challenge to the Australian team, which has historically struggled against Indian spinners.
The former England spinner's comments add an extra layer of intrigue to the upcoming match. It paints a picture of a match where India potentially upends its standard strategy to capitalize on Australia's weakness.
Interestingly, Panesar doesn't foresee the pitch managers leaving much grass on the field. "I also don't see them keeping grass because they would want the match to last at least four days," he speculated. This might further tilt the odds in favor of the spinners.
Monty Panesar encourages India to field two spinners in the World Test Championship final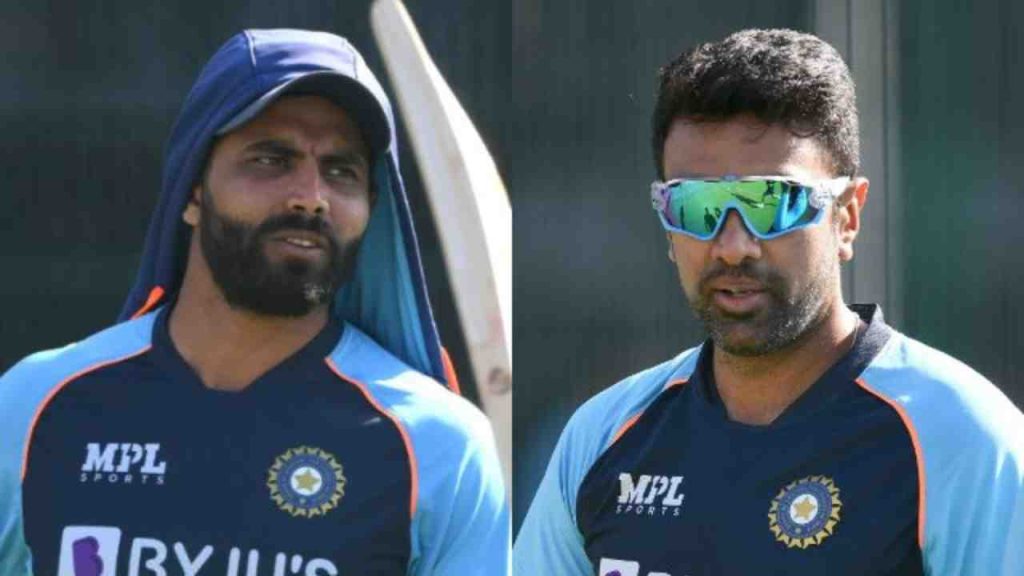 Monty Panesar's suggestion adds a new strategic twist to the run-up to the WTC final. If India does indeed opt for a twin-spinner approach, the match could present an entirely different challenge for the Australian team. This tactical shake-up might well prove to be the defining element of the final match.
You may also read:
This anticipation adds to the overall excitement surrounding the WTC final. With the world's top-ranked Test teams pitted against each other, the match already promises to be a gripping contest. Add to that the prospect of a strategic surprise from the Indian side, and fans have every reason to expect a thrilling face-off.
In conclusion, Monty Panesar's proposition of India fielding two spinners in the WTC final provides food for thought. It highlights the importance of strategy in cricket, reminding us that the right game plan can sometimes trump even the most formidable opposition. As we look forward to the final match, the possibility of a dual-spin attack from India is an exciting prospect to ponder.