Shubman Gill, the talented Indian cricketer, recently shared his fondness for having his family watch him play matches. In a candid statement, Gill expressed how he finds playing in front of his family exciting, as it amplifies the joy of his achievements on the field.
The presence of loved ones during a match can have varying effects on players. While some may feel the pressure of performing in front of their family, Gill seems to thrive in that environment. According to him, having his family watch him play adds an extra layer of excitement, enhancing the significance of his successful moments.
Gill, known for his elegant batting technique and composed approach, has gained recognition as one of the most promising young talents in Indian cricket. His performances have garnered attention not only from fans but also from cricket pundits and selectors. The 21-year-old batsman has already showcased his potential in both domestic and international cricket.
It is heartening to hear a player like Gill appreciate the support and presence of his family during his matches. In the high-pressure world of professional sports, having a strong support system can make a significant difference in an athlete's performance and mental well-being. Gill's positive perspective reflects his ability to channel the presence of his family into positive energy, enhancing his performance on the field.
The importance of familial support in sports cannot be underestimated. Family members often become a source of motivation, encouragement, and comfort for athletes, providing a sense of belonging and emotional stability. Knowing that loved ones are watching and cheering from the stands can boost confidence and inspire players to give their best effort.
YOU MAY ALSO READ:
Thriving Amidst Familiar Faces: Shubman Gill's Remarkable Performances in the Presence of Family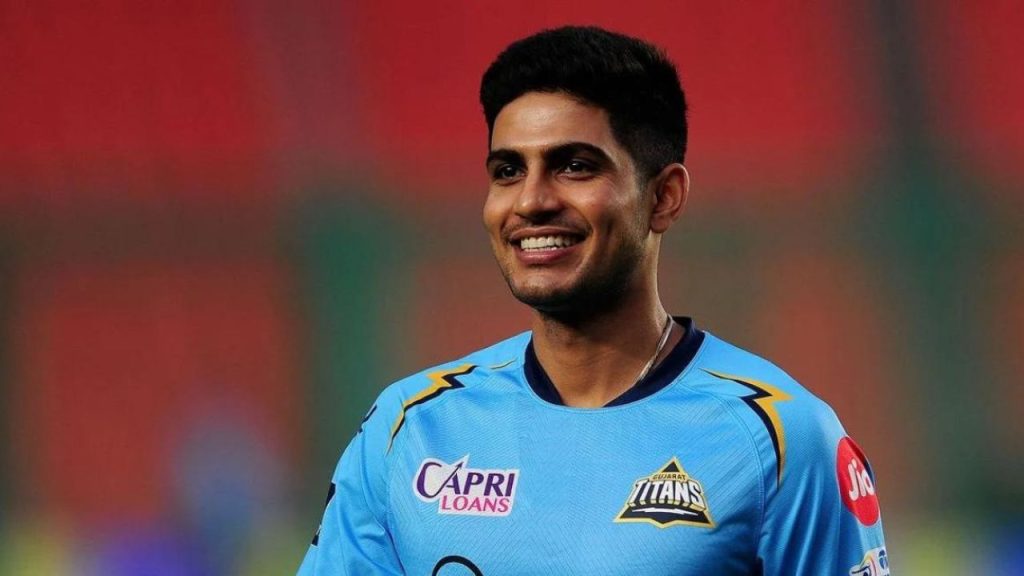 Gill's statement also sheds light on the emotional aspect of sports. While skill and technique are essential, the role of emotions and mindset should not be overlooked. The joy and pride of sharing successful moments with family can contribute to a player's overall experience and fulfillment in their chosen sport.
As fans, we often witness the excitement and elation of athletes on the field, but knowing that these moments are even more special for them when their family is present adds another layer of appreciation. It reminds us that behind the incredible performances we witness, there are personal stories, emotions, and support systems that contribute to a player's journey.
Shubman Gill's words offer a glimpse into the deeper aspects of an athlete's life, showcasing the importance of family and the unique experiences they bring to the game. As he continues to grow and excel in his career, we can only hope that his family's presence continues to bring him joy, success, and many more memorable moments on the cricket field.