Former Indian captain Kapil Dev has taken a comment at current Indian players over Sunil Gavaskar's remark that no one comes to him for advice. The 1983 World Cup-winning captain hinted that it seems cricketers have become arrogant as they are earning a lot of money, they think they know everything. After India's defeat in the final of the World Test Championship (WTC) 2023 against Australia at The Oval, Gavaskar hit out at the Indian team and questioned their unwillingness to take advice from former cricketers. In an interview with The Week magazine, Kapil was asked about his reaction to Gavaskar's comment. Like his former teammate, the 64-year-old was also critical of the current players. He commented:
"Differences come out, the good (thing) about these players…is that they are very confident. Negative point is they think they know everything. I don't know how to put it better than that. But they are confident, but they think 'you don't have to ask anybody'. What we believe is an experienced person can help you.
"Sometimes when there is too much money, arrogance comes. These cricketers think they know everything. That's the difference. I would say there are so many cricketers who need help. When Sunil Gavaskar is there, why can't you talk? Where is the ego? There is no ego as such. They feel 'we are good enough'. Maybe they are good enough, but extra help from somebody who has seen 50 seasons of cricket, he knows things. Listening sometimes can change your thought," Kapil added.
In the same interview, the former Indian captain also dismissed Ravi Shastri's suggestion that all-rounder Hardik Pandya's body could not withstand the rigors of Test Cricket.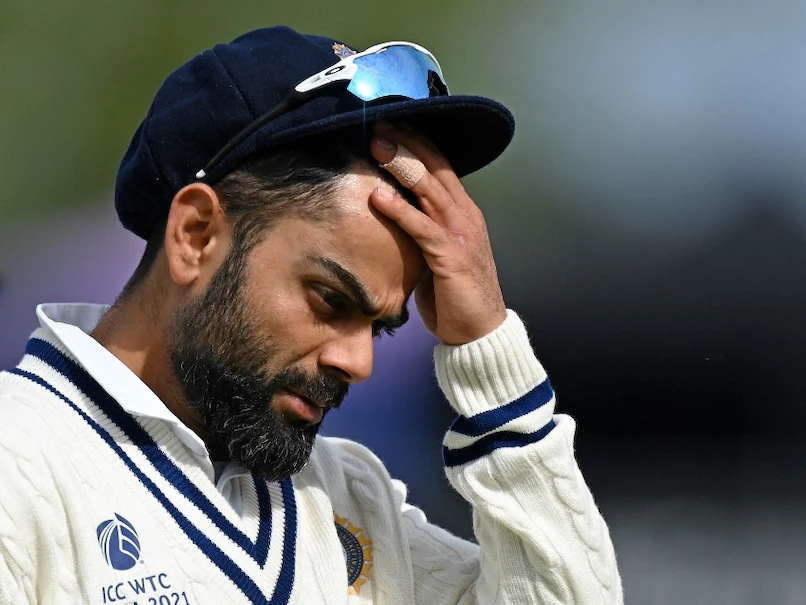 Also Read: India Is Nothing without Rohit and Virat' – Twitterati Fuming After Team India Humiliating Defeat to West Indies
What Gavaskar Said About Team India After WTC Final Loss
After India's defeat to Australia in the WTC ( World Test Championship) 2023 final, Sunil Gavaskar recalled former cricketers like Virender Sehwag and Sachin Tendulkar coming to him for advice. However, he noted that none of the current players do. He said;
"No, no one has come. Rahul Dravid, Sachin Tendulkar, VVS Laxman regularly came to me. And they would approach me with a specific problem and you could tell them something which you had observed. I don't have an ego about this, I could go and talk to them but since there are two coaches – Rahul Dravid and Vikram Rathore – so sometimes you hold back since you don't want to confuse them with too much information."
Meanwhile, India went down to West Indies by six wickets in the second ODI in Barbados on Saturday, July 29.