Virender Sehwag and Sachin Tendulkar were two amazing opening partners for India where Viru would go all guns blazing while Sach would take his early time but then once the initial jitters were off, the Master Blaster would start coasting towards greater heights, helping the Men in Blue to scale greater heights that at one point in time felt pretty unfathomable.
They were India's choice weapons to open the innings in the 2003 World Cup followed by the 2011 World Cup. India finished as the finalists in 2003 where they were humbled by the high-flying Australians while in 2011, they managed to smash around the Sri Lankans in the grand finale, defeating the illustrious likes of Australia and Pakistan with utter dominance en route to greatness.
Here are the finest games stitched together by Virender Sehwag and Sachin Tendulkar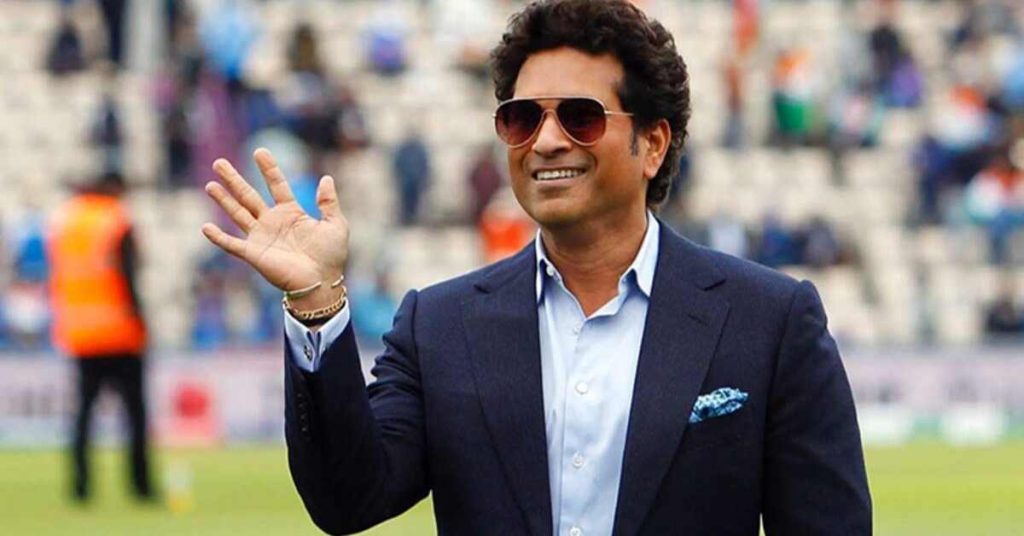 Obviously when two iconic batters are playing together, particularly with the surge of a new brand of batting where Sehwag would go onto smash a handful of blistering knocks to get the wheels rolling early for the Indian cricket team. In the 2011 World Cup, India had their solitary defeat at the hands of South Africa in a pulsating thriller but the remainder of the games went India's way. In the second match against England, despite smashing 350 against England, the game ended in a tie.
You May Also Like: Sunil Gavaskar requests MS Dhoni for a particular role in his 200th match as the CSK captain
This is the story that you should know between Sehwag and Tendulkar
During his commentary stint in the ongoing IPL, Sehwag made us aware of the fact that there was an incident where Sehwag and Sachin opened. However, this incident remained unearthed until now. Eventually, Sehwag lifted the lid, stating, "We were playing against South Africa in the 2011 World Cup. I was singing songs while batting and he was also in good touch that time. He had a habit of talking between overs, but I wasn't talking at all. I was only singing because that helps me concentrate. This continued for three overs. After the fourth over, he came from behind and hit me with a bat. He said, 'tujhe Kishore Kumar bana dunga agar aise hi gaane gaata raha (I'll go crazy if you keep singing songs like this)."