Indian commentator Aakash Chopra doesn't think Shubman Gill will be dropped from India's ODI World Cup team even if he doesn't regain his form soon. Shubman Gill has been disappointing since his stellar performance with the bat in IPL 2023. He has struggled across formats in the ongoing West Indies tour, managing only 16 runs in his three T20 innings. In a video shared on his YouTube channel, Chopra was asked whether Gill's place in the World Cup would be in doubt if his poor form continued.
The former Indian cricketer replied:
"God forbid, if he doesn't score runs, it will be a slight problem for sure. You are not going to drop him from the World Cup team. The World Cup starts on October 5 and you will have to announce your team by September 5, you need to do it a month before, and you might have to announce your final squad by the 15th, there has to be a deadline."
Cricketer-turned-commentator believes that Rohit Sharma and the team. will leave no stone unturned to ensure that the youngster regains his form. They said:
"So he is going to be a part of the Asia Cup team. If he doesn't score runs and the form continues to be bad, you will play him in the Australia ODIs and try your best that Shubman Gill is definitely there in the 15 if not the XI."
Aakash Chopra doesn't see any question mark over Shubman Gill's name for the World Cup team unless there is an injury. However, he said that Ishan Kishan could play ahead of him in the playing 11 if the Punjab opener is in poor form.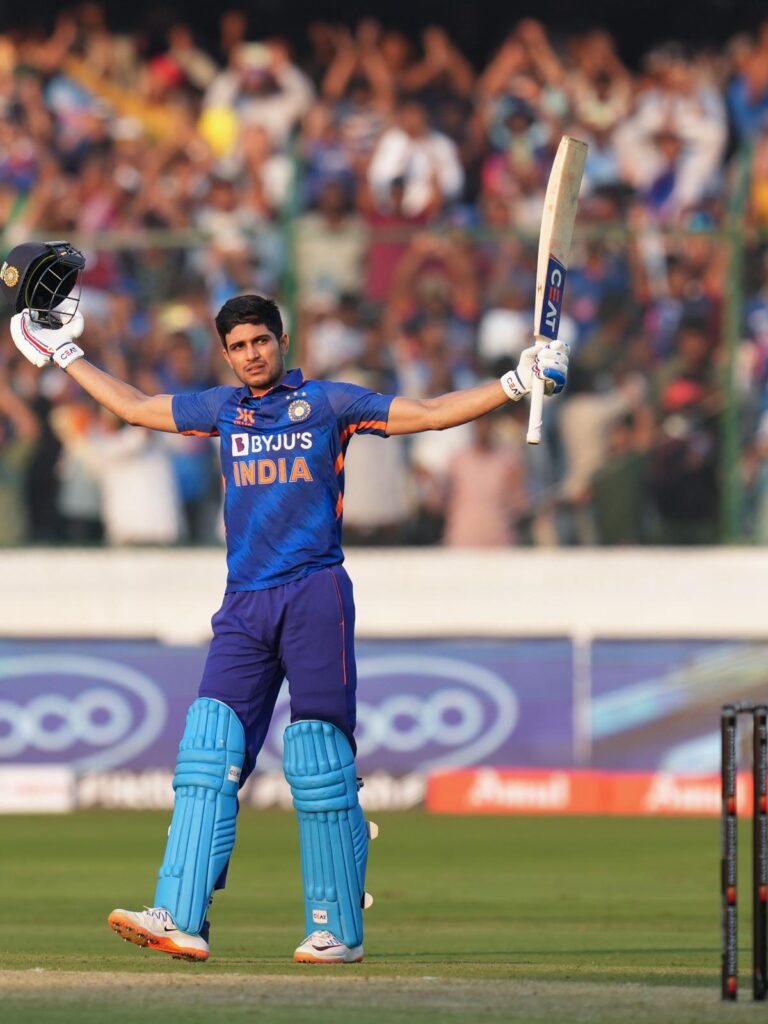 Also Read: "People Booking Hotel Rooms And Hospital Beds Are Stuck" – Aakash Chopra On India-Pakistan World Cup 2023 Match Date Change
"I Am Almost Sure that Shubman Gill's Form Is Not Going To Continue Like This" – Aakash Chopra
Aakash Chopra is almost sure that Shubman Gill will regain his ODI form. he argued:
"I am almost convinced that Shubman Gill's form is not going to remain like this, it will improve. It is the best format for the top-order batters because you get to bat the entire 50 overs."
The former Indian opener said:
"The ball doesn't swing even half an inch, there is no chance at all of that happening after the first two overs and you have a lot of time. So if you have the temperament to play long innings, which almost all top-order batters have and that is why they get that place, runs are scored."
Although Aakash Chopra is not sure whether Shubman Gill will score runs in the last two T20s against the West Indies, he highlighted that the shortest format can be a bit of a hassle for the batsmen. On the other hand, he believes that the stylish batsman will score runs as soon as he reaches the Asia Cup and will get a chance to play one match each against Nepal and Pakistan in Sri Lanka.