Ashes 2023: Zak Crawley, a key player in England's cricket team, has confidently predicted a 150-run win over Australia in the upcoming second Ashes Test at Lord's. This bold forecast comes despite Australia's thrilling two-wicket victory over England in the series' opener at Edgbaston, which left the Australians leading 1-0 in the five-match showdown.
Spearheaded by Pat Cummins, Australia is eagerly chasing a significant achievement. Winning the series would make them the first Australian team to secure a Test series victory on English soil since 2001. Meanwhile, England is striving to reclaim the Ashes for the first time since 2015, and it's a challenge they're keen to rise to.
Crawley voiced his optimism for England's chances in the second Test during an interview with Times Radio. 'I think we'll win [at Lord's],' he asserted, adding, 'I think the pitch will suit us a bit more so I think we'll win by, I don't know, 150 runs?'
You may also read:
Ashes 2023: Zak Crawley predicts England to win by 150 runs in the second test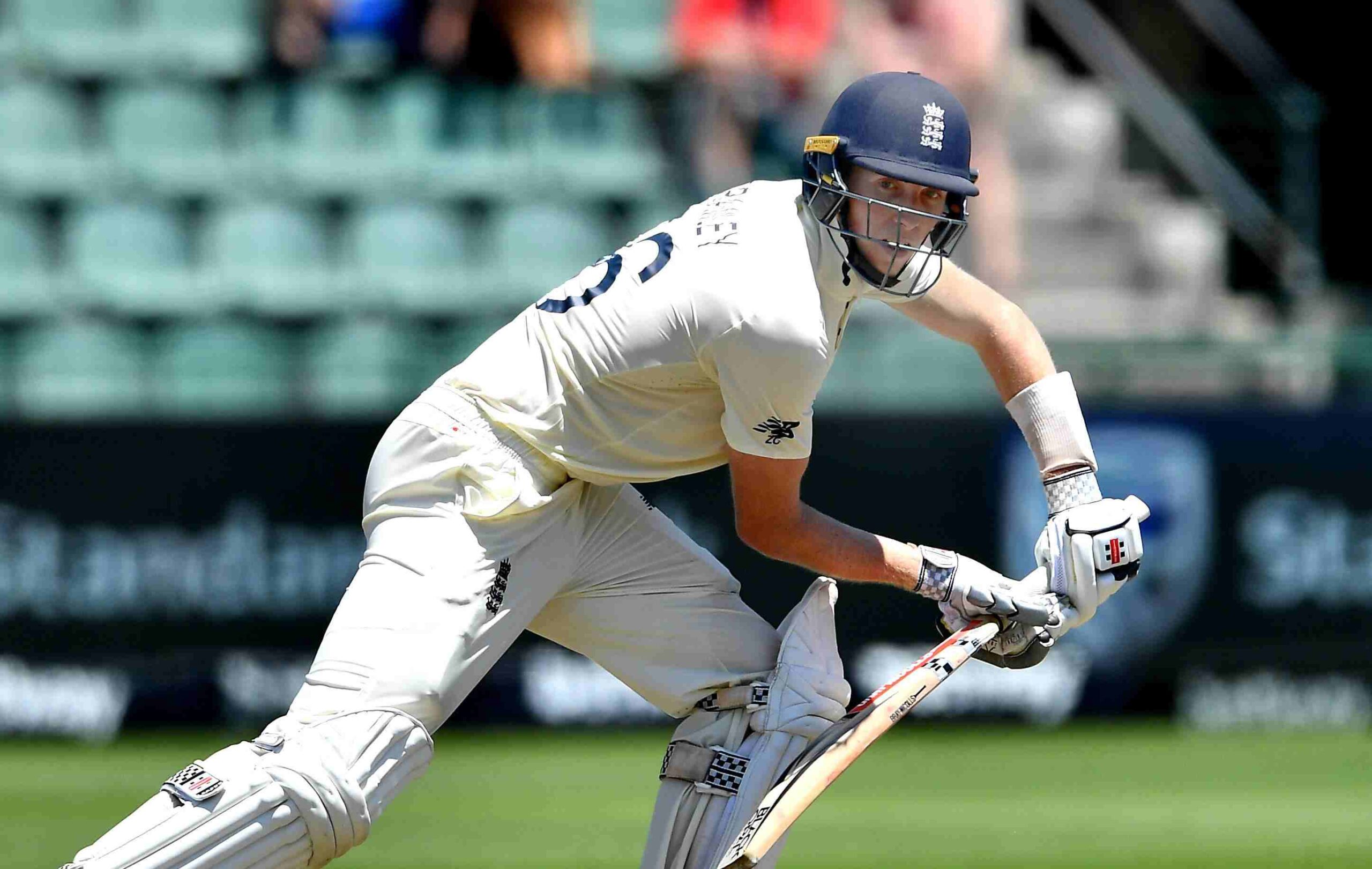 These comments from Crawley reveal a spirited England team that refuses to be disheartened by their recent defeat. For them, the thrill of the game and the entertainment it provides is of equal importance as winning or losing. 'We're not about results. We're not about winning or losing, we're about entertainment,' Crawley said.
Crawley acknowledges that victories do enhance their brand and aid in their efforts to attract more followers. Winning matches, according to him, garners more traction. However, he firmly believes that despite their initial loss, they haven't lost anything more than a single game of cricket.
The upcoming Ashes Test at Lord's thus holds promise of an engrossing game of cricket. Crawley's confident outlook fuels the excitement further and sets the stage for what could be a thrilling encounter between these two historic rivals. Both teams have their eyes on the prize, but more than that, they're looking to provide an entertaining spectacle for cricket fans worldwide. With this in mind, the second Ashes Test is a must-watch for any cricket enthusiast.