The anticipation surrounding the 2023 ODI World Cup has been heightened by the absence of a definitive schedule. The International Cricket Council (ICC) currently holds off on official announcements, awaiting confirmation from Pakistan regarding their participation. This major cricketing event is slated to unfold in India, in the months of October-November later this year.
Interestingly, media reports suggest that the ICC has shared the final draft of the World Cup fixture with all participating nations, adhering to standard protocols. Despite this, Pakistan has flagged a concern regarding the proposed venues for their fixtures against Australia and Afghanistan. Their concerns seem to revolve around two key issues – the security situation in India and the pitch quality at specific venues.
As the existing schedule stands, Pakistan is set to face Australia at Bangaluru's Chinnaswamy Stadium on October 20. Later, they will go head to head with Afghanistan at the Chidambaram Stadium in Chennai on October 23.
The specific reasons behind Pakistan's request for a venue change remain undisclosed by the PCB. However, the media conjectures that Pakistan aims to mitigate the impact of formidable spin bowling. This is especially relevant given that Chennai pitches are known to favor spinners and Afghanistan's team boasts world-class spinners.
You may also read:
Ravichandran Ashwin feels that ICC won't entertain Pakistan's request to change venues in the ICC Cricket World Cup 2023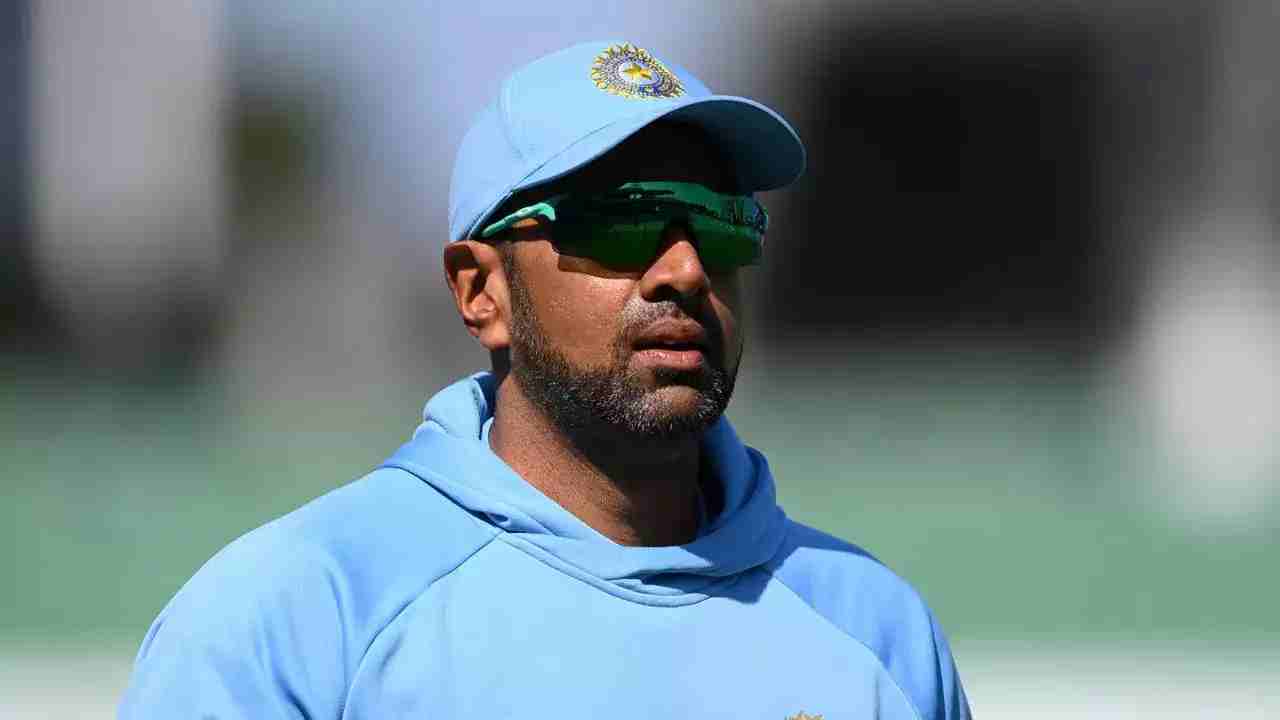 At this juncture, the ICC's response to Pakistan's request remains unknown and the official World Cup schedule is still under wraps. An Indian cricketer, Ashwin, expressed doubt about the ICC accommodating the request, noting that a change would advantage Pakistan. He mentioned, "Pakistan, in their request letter itself, have mentioned that conditions will favor Afghanistan in Chennai."
Ashwin, however, notes the precedence of venue changes due to security reasons. He recalls how in the 2016 T20 World Cup, the India vs Pakistan match shifted from Dharamsala to Kolkata due to security concerns. Therefore, such a request might be considered if backed by valid security reasons.
While the 2023 ODI World Cup is steeped in uncertainty, it's also a hotbed of fascinating strategic and logistical decisions. The eagerly awaited official schedule depends on various factors, including the final decision on Pakistan's request. As the world watches and waits, the future of the 2023 World Cup promises to be full of thrilling cricketing action and intrigue.