The ongoing World Test Championship (WTC) 2021-23 Final between India and Australia has seen its share of stirring commentary. A standout among these comments came from former Australia coach Justin Langer. He expressed his admiration for Virat Kohli, India's flamboyant batter, and criticized the Board of Control for Cricket in India (BCCI) for their decision to remove him as the ODI captain.
Kohli, known for his aggression and passion on the field, has earned high praise from Langer. In his commentary during the WTC Final, Langer expressed his admiration for Kohli's aggressive style and passion for the game. He described Kohli as an "amazing captain", highlighting his batting skills and leadership qualities.
However, Langer's comments didn't stop at praising Kohli. He went on to criticize the BCCI for not allowing Kohli to retain his position as the ODI captain. Langer stated, "If he wanted to keep the ODI captaincy, he should have been allowed to do that out of respect."
For context, Kohli was stripped of his ODI captaincy in December 2021. This move was part of a larger revamp by the BCCI, which saw Rohit Sharma taking over the captaincy. Kohli's removal from the captaincy was somewhat abrupt, considering his outstanding performance as a captain in the 50-over format.
You may also read:
Justin Langer heaps praise on Virat Kohli during the WTC Final 2023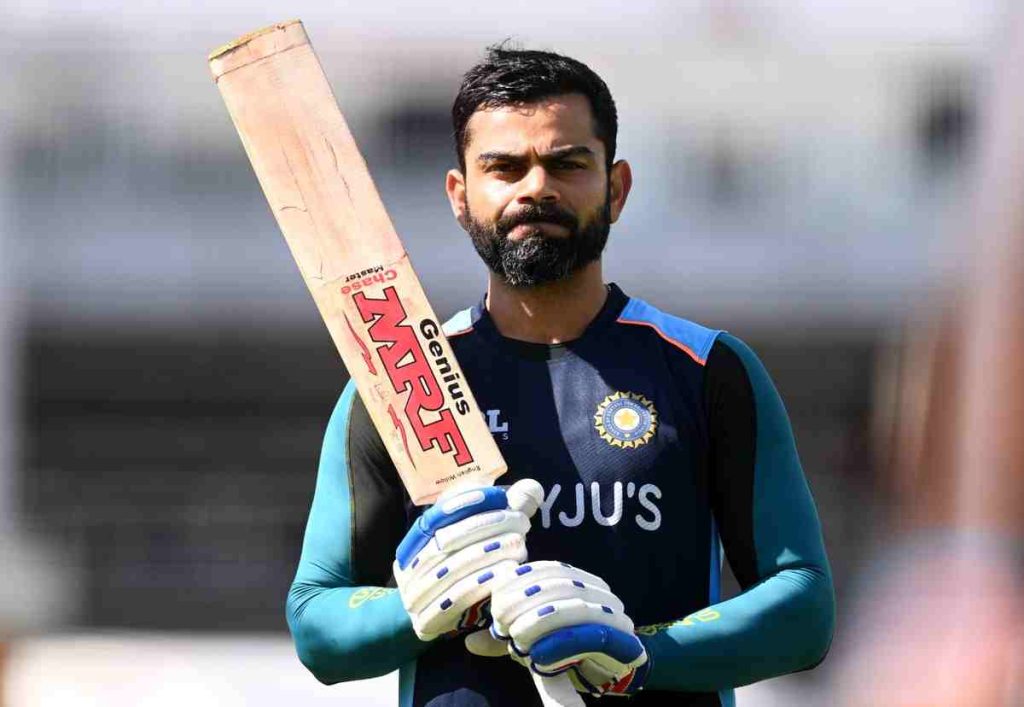 Under Kohli's leadership, India achieved a remarkable win percentage of 70.43 in ODIs. This record includes 65 wins in 95 matches, showcasing Kohli's impressive record as a captain. These statistics underscore why Langer believes that the BCCI's decision was unjust.
Langer's comments offer a fresh perspective on Kohli's captaincy and the BCCI's decision. His critique raises questions about the processes and decisions that govern cricket administration. It opens up a conversation on whether performance and player preferences should have greater weight in such decisions.
In conclusion, Justin Langer's comments during the World Test Championship final have stirred the pot in cricket discussions. His praise for Virat Kohli's passion and aggression, along with his criticism of the BCCI, add a compelling angle to the ongoing match. It serves as a reminder that the sport of cricket is not just about what happens on the field, but also about the decisions that shape it off the field.