Asia Cup 2023: Finally, on Thursday, June 15, after prolonged deliberations and meetings, the Asian Cricket Council (ACC) reached a resolution about the controversy concerning the hosting of the Asia Cup 2023. The ACC embraced a hybrid hosting model, involving both Pakistan and Sri Lanka, to overcome the impasse. This much-anticipated tournament will unfurl its action-packed matches from August 31 to September 17.
Lahore, renowned for its cricketing passion, will usher in the tournament with the inaugural match between Pakistan and Nepal. Subsequently, the tournament will relocate to Sri Lanka. Two of the most intense matches, featuring India and Pakistan, could be held on the Sri Lankan soil, adding another layer of intrigue.
The Pakistan Cricket Board (PCB) expressed immense satisfaction with the decision. Najam Sethi, chairman of the PCB management committee, conveyed his thoughts on the hybrid hosting model. As reported by the Hindustan Times, Sethi revealed his elation about PCB retaining event hosting rights and arranging matches in Pakistan.
"We are thrilled that our hybrid version for the ACC Asia Cup 2023 has been accepted," he announced. He clarified that the India cricket team's inability to visit Pakistan necessitated Sri Lanka as a neutral venue.
You may also read:
PCB Chief Najam Sethi talks about the Asia Cup 2023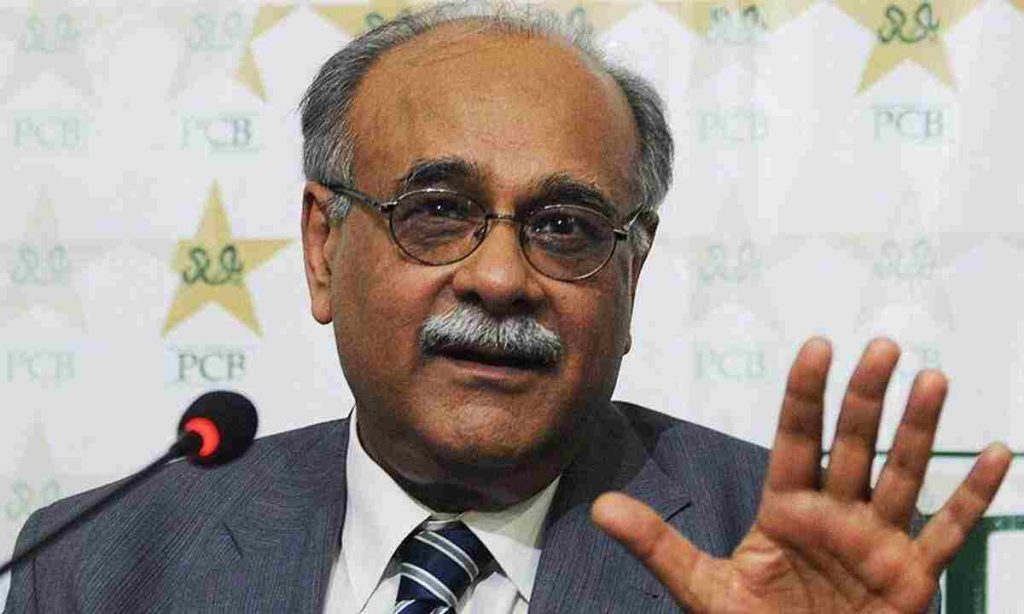 Of course, Sethi acknowledged that fans would have rejoiced seeing the Indian cricket team play in Pakistan after 15 long years. However, he showed comprehension of the position of the Board of Control for Cricket in India (BCCI), which, like PCB, requires government clearance for cross-border travel.
The chairman now looks ahead, eager to continue discussions with ACC and Sri Lanka Cricket. "Our next goal is to resolve minor operational and logistical details, thereby paving the way for our event planning and preparations," Sethi shared.
He also extended gratitude towards ACC President Jay Shah. Appreciating Shah's efforts, Sethi stated, "Jay Shah's contribution to fortifying the council helps us protect each other's interests while creating opportunities for emerging Asian nations."
The hybrid model decision thus fosters a spirit of unity and cooperation among the participating nations, while also honoring safety and travel concerns. This innovative arrangement seeks to provide a thrilling sporting spectacle, meeting the expectations of passionate cricket fans and respecting the integrity of the sport.