The cricket world is buzzing with anticipation for the Ashes 2023, set to start on June 16 at Edgbaston. Cricket enthusiasts are on tenterhooks as Australia and England gear up for this iconic showdown. To prepare, each team has participated in a single Test ahead of the series, designed to sharpen their skills for the impending face-off. England, having successfully vanquished Ireland by a clear 10 wickets, looks more than ready for the challenge. Australia, on the other hand, is testing its mettle against India in the prestigious World Test Championship final of 2023.
Recently, England's strategy of "Bazball" has stirred widespread conversations in the cricket fraternity. Critics and experts alike are speculating about its potential effectiveness against the world-renowned Australian bowling attack. The limelight naturally falls on England, as the audience eagerly awaits to see if they will stick to their unconventional tactics.
Former Australian captain, Steve Waugh, made headlines by voicing his skepticism about the "Bazball" strategy. In a statement shared by ESPNCricinfo, he questioned whether England had a fallback option should their Bazball ploy fail. His thought-provoking query is now echoing in the minds of cricket fans worldwide, "What is Plan B? Have they got a Plan B?"
Waugh warned that England might find themselves in a tricky spot without a secondary strategy. He acknowledged their demonstrated ability to carry out this style of cricket effectively. Yet, he emphasized that the true test of their tactics lies in facing a world-class bowling attack. In his opinion, Australia undoubtedly boasts such an attack.
Considering this, the Ashes 2023 becomes an arena of multiple battles. It's not only a competition between two formidable cricket teams, but also a test of new strategies versus tried and tested ones. The world eagerly anticipates how these battles will play out on the cricket field.
You may also read:
Ashes 2023: What's the alternative to Bazball?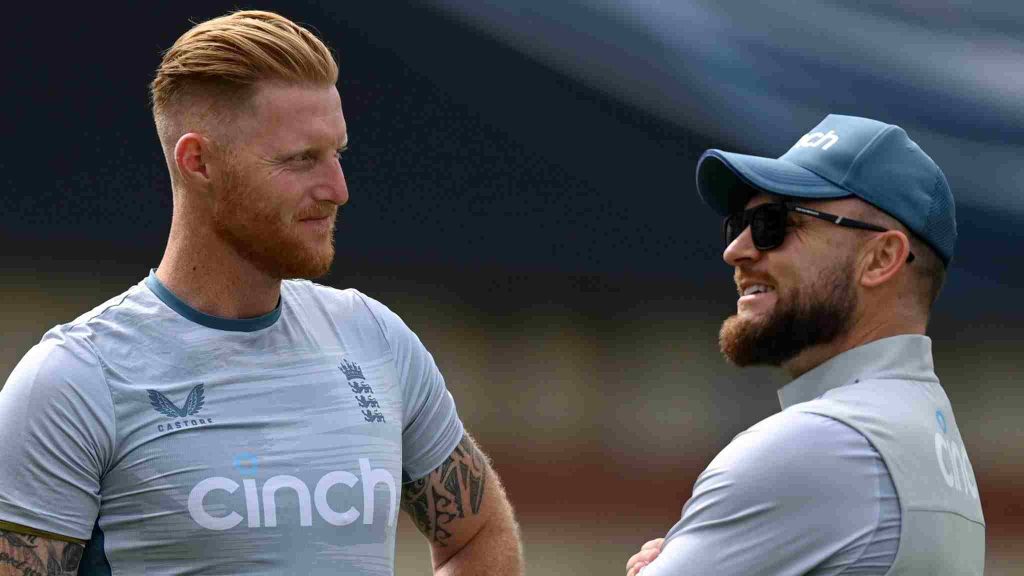 In this context, England's "Bazball" approach takes on an extra layer of significance. Its success or failure will not only impact the Ashes 2023 but may also shape cricket's tactical landscape in the years to come. So, it's not just about winning a cricket series, it's about proving the mettle of an unorthodox cricket strategy on a global stage.
However, it is also worth noting that England is not oblivious to the challenges they are about to face. They are aware of the hurdles and the high stakes. It's therefore plausible that they do have a "Plan B" in their arsenal, something they might only unveil when necessary.
As the cricket world continues to debate and speculate, the players on both sides focus on the upcoming series. They understand that the time for talk will soon be over and actions will speak for themselves. Amidst all the conjecture, the simple yet profound truth of sport emerges: it's unpredictable, and the best-laid plans can succeed or falter on the day.
Therefore, the Ashes 2023 promises to be a thrilling encounter. A clash not just between two teams, but also between varying strategies and approaches to the game of cricket. It's a must-watch event for every cricket fan worldwide. The excitement, the suspense, and the anticipation are palpable. Cricket is indeed, about to enter a new, thrilling chapter.